Turkey has long been one of the world's most popular vacation destinations, with its gorgeous Mediterranean coastline, historic cities and spectacular archeological sites attracting tourists from around the globe. However, there are still plenty of lesser-known regions of the country waiting to be explored, and these 10 can't-miss vacation spots in Turkey are some of the best places you may have never considered visiting before
Doga Park – Alacati
Alacati is a coastal town in the province of Izmir. There are plenty of hotels and restaurants, but Alacati is also home to the Doga Park, where you can explore the ruins of a medieval Byzantine palace and Seljuk Turkish baths.
Saros Bay – Foça
Saros Bay is a hidden gem on the southwest coast of Turkey that offers seclusion and a beautiful beach. The water is crystal clear with soft white sand, making it a great spot for diving or snorkeling. Plus, you don't have to worry about high waves because Saros Bay is protected by steep cliffs on either side.
Kekova Island – Tekirova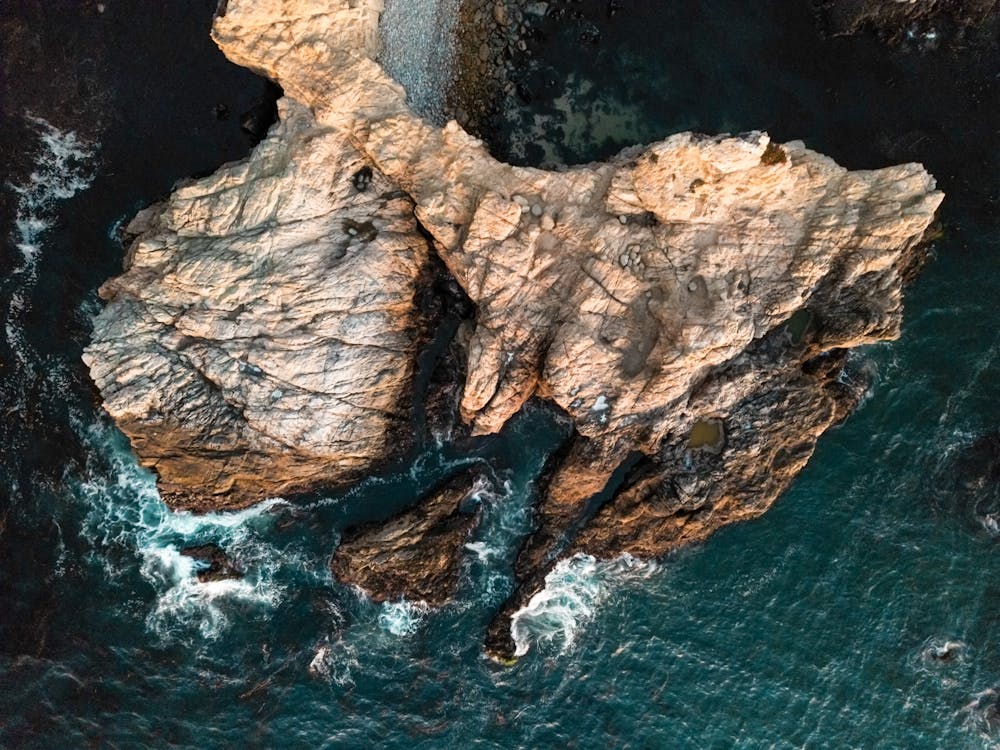 Kekova is one of the most beautiful and untouched islands of Turkey. The island is very close to Fethiye, and it features breathtaking coastline with its crystal clear water. If you are looking for an unforgettable experience, this is a place you should not miss.
Polonezkoy – Polonezkoy
Polonezkoy is a rural village that is located on the outskirts of Istanbul. Polonezkoy was founded during the late 19th century by Polish workers and engineers who were sent to work on the construction of the Baghdad Railway. The village became a gathering place for Poles who had come from all over Europe to help with the building of this railroad project.
Pamukkale Thermal Pools – Pamukkale
Pamukkale has been a popular tourist destination for decades and it is easy to see why. The natural hot springs, which are fed by the mineral rich water of the Karst River, provide locals and visitors with a great place to relax. One of the best things about Pamukkale is that it's totally free! You can take your pick from one of the many pools or just relax on the side of one.
Kayakoy – Fethiye
Kayakoy is a small village located on the coastline of Fethiye, one of the most popular tourist destinations in Turkey. The town itself is tiny and quaint with only two restaurants, but the views are incredible and it's a place to go if you want some peace and quiet. There is also a nearby beach that can be reached by foot or kayak. Kayakoy has its own special charm that should not be missed!
Patara Beach – Antalya
Patara beach is one of the most beautiful beaches in all of Antalya. Visitors can enjoy the white sand, turquoise water, and a picturesque view. The area is also very family-friendly so it's perfect for those looking for an all-inclusive vacation with their loved ones.
Cappadocia – Zelve, Avanos & Ihlara Valley
Cappadocia is a must-see destination for anyone looking to see one of the most beautiful and mysterious places in the world. Located just south of Istanbul, Cappadocia is famous for its hot air balloon rides. The region has also been known as a tourist destination since the late 1800s and has become so popular that it was designated a UNESCO World Heritage Site.
Bursa – Suleymaniye Mosque
The Suleymaniye Mosque is a beautiful mosque made of both brick and stone. It is one of the most well-known mosques in Bursa and attracts many visitors every year. The mosque was commissioned by Ottoman sultan Suleiman the Magnificent and designed by architect Sedefkar Mehmed Agha.
Grand Bazaar – Istanbul
The Grand Bazaar is one of the most popular tourist attractions in Istanbul. It is the largest covered market in the world, with over 4,000 shops and sections for goldsmiths, fabric stores, and so much more. The bazaar was originally built by Sultan Selim I when he conquered Istanbul from the Byzantine Empire in 1517. The Grand Bazaar is a great place to pick up Turkish carpets or a new head scarf!