For most people, Maldives conjures up images of palm-lined beaches, sparkling turquoise water and the romantic feel of faraway tropical paradise. It's no wonder then, that this tiny island nation in the Indian Ocean attracts millions of tourists every year from all over the world with its blue skies and white sand beaches. If you're planning a visit to this breathtaking destination, keep your eyes peeled for these top ten beaches in Maldives that will leave you speechless.
1. Kani Beach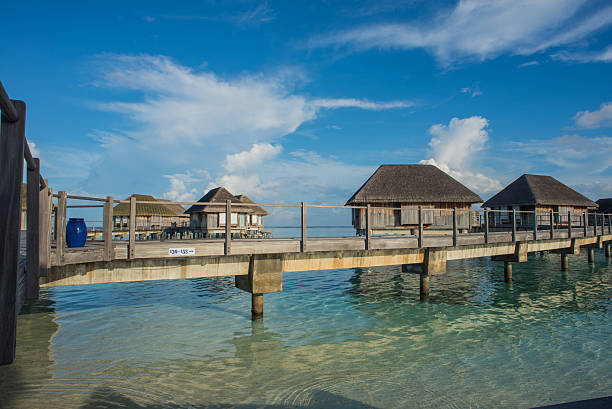 Kani Beach is a picturesque beach that is separated from the rest of the island. It is often called the secret beach, and it's easy to see why. If you're looking for a quiet and secluded spot, Kani Beach should be your first choice. The sand here is white and powdery, perfect for laying out on and soaking up some sun. There are no resorts close by, so you'll need to bring everything that you will need with you.
2. Kanuhura Island
Kanuhura Island is one of the most beautiful islands in the world. It features turquoise waters, white sand beaches, and a coral reef that divers can explore. There are also many incredible water activities to try, including snorkeling, kayaking and fishing. You can even take a glass bottom boat ride or parasailing to see everything from above. With all these fun activities and beautiful scenery, Kanuhura Island is the perfect place for an unforgettable vacation.
3. Faresmaathodaa Island Resort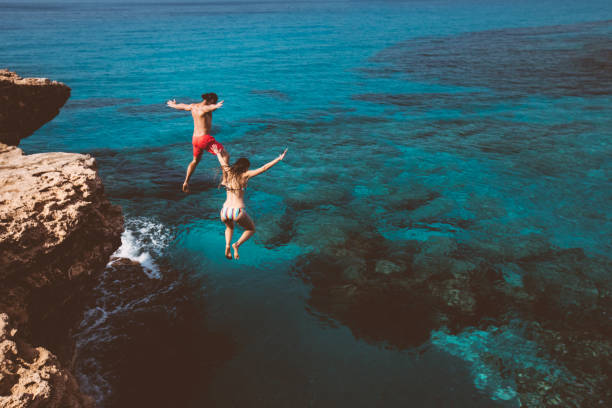 Faresmaathodaa Island Resort is one of the most beautiful and secluded resorts in the Maldives. The island offers a perfect getaway with a wide variety of activities to enjoy, such as diving, snorkeling, fishing and kayaking.
The resort has five water villas that come equipped with a private deck, outdoor shower, outdoor bathtub and lagoon view.
4. Kuramathi Island
Kuramathi Island is one of the most picturesque places on earth and it's well-deserved too. The island offers up pristine white sand beaches as far as the eye can see, a turquoise lagoon, and some of the best snorkeling in the country. It's also known for its glass bottom boats that allow you to explore below the surface of the sea without getting wet.
5. Maafushi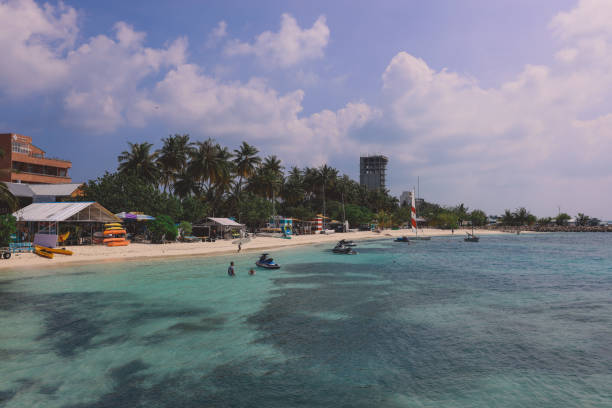 Maafushi is one of the islands in the Maldives. This island is a popular tourist destination and often has a lot of tourists, especially during the Christmas and New Year holidays. One of the most famous beaches on this island is called Maafushi Beach. The name Maafushi comes from two words- maa which means mother, and fushi which means fish or sea urchin.
6. Hulhumale' Ferry Dock
Hulhumale' Ferry Dock is a port located on the Hulhule Island which is an island of Male' Atoll, Republic of Maldives. It is one of the largest and busiest ports in the country. Hulhumale' Ferry Dock has 5 berths for sea vessels and 4 berths for oil tankers. The site also includes a small shipyard that handles repairs, maintenance and emergency repair services for vessels.
7. Soneva Jani Residences
Soneva Jani Residences is a luxury eco-chic resort where you can live the high life and sleep under the stars. The resort has an abundance of luxurious amenities, such as infinity pools, private villas, and a private beach club. You're sure to find your perfect paradise on Soneva Jani Residences' white sandy beach.
8. Meeru Island Resort & Spa
Meeru Island Resort & Spa is a perfect place to unplug and get away from it all. With an island full of palm trees, white sand, and turquoise waters, you'll never want to leave. The resort has luxurious water villas that have private pools, open-air bathrooms with hot water showers, and private sun decks with ocean views.
9. Gangehi Island Resort & Spa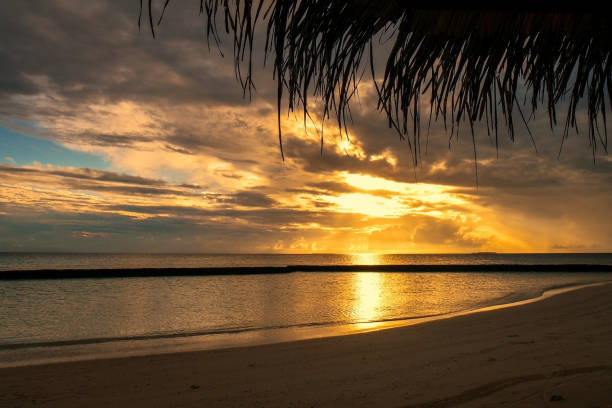 Gangehi Island Resort & Spa is a luxury resort on the island of Dhidhdhoo. The resort offers an outdoor pool, spa, and water sports facilities like diving and snorkeling. The rooms are modern with private balconies overlooking the Indian Ocean.
10. Dhigali Resort & Spa
Dhigali Resort & Spa is a luxury resort located on the world's best beach. The resort offers a wide selection of rooms and villas, each with their own private pool and ocean views. All suites are air-conditioned and come with everything you need to make your stay comfortable. There is also a restaurant, bar, spa, fitness center, free Wi-Fi access throughout the property and plenty of activities to choose from.