There are many ways to make your beach vacation the best it can possibly be. You'll want to plan everything from where to stay and what to pack to what activities you'd like to do and places you'd like to see while you're there, and you want to consider all of this before you head off on your trip so you don't have anything left undone while you're trying to relax and enjoy yourself on the beach. This guide will help prepare you with the best 10 ways to make the most of your beach vacation!
1) Check out the local beaches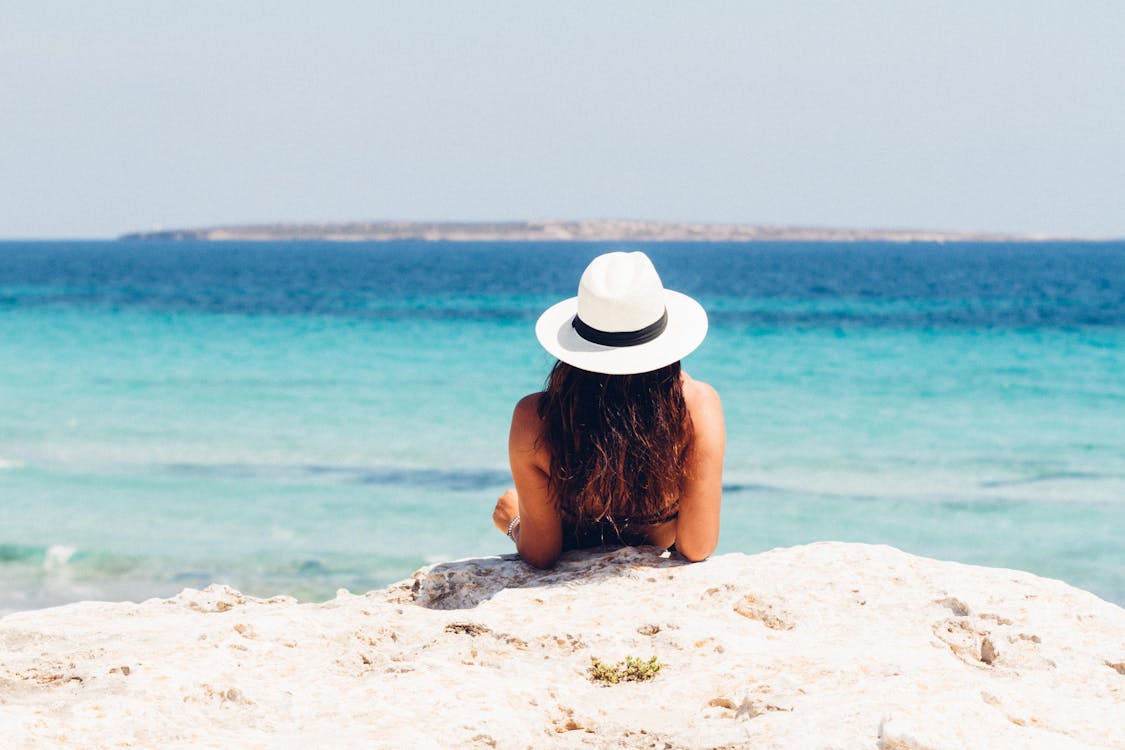 If you're going to spend an extended amount of time at a beach, it might be a good idea to familiarize yourself with some of your local beaches. It will take a little research on your part, but checking out other sites' reviews can give you a good sense as to what type of waters are near you and how popular they are with visitors.
2) Grab a drink at sunset and watch the waves roll in
When you're on vacation, it's easy to forget that life exists outside your hotel room or resort. You could, however, spend a relaxing afternoon sipping fruity drinks and enjoying the sunset at one of your beachside accommodations. Book some time for yourself at a day spa: Feeling relaxed and refreshed is important whether you're on vacation or not, but during your trip it can be especially rewarding.
3) Watch surfers show off their skills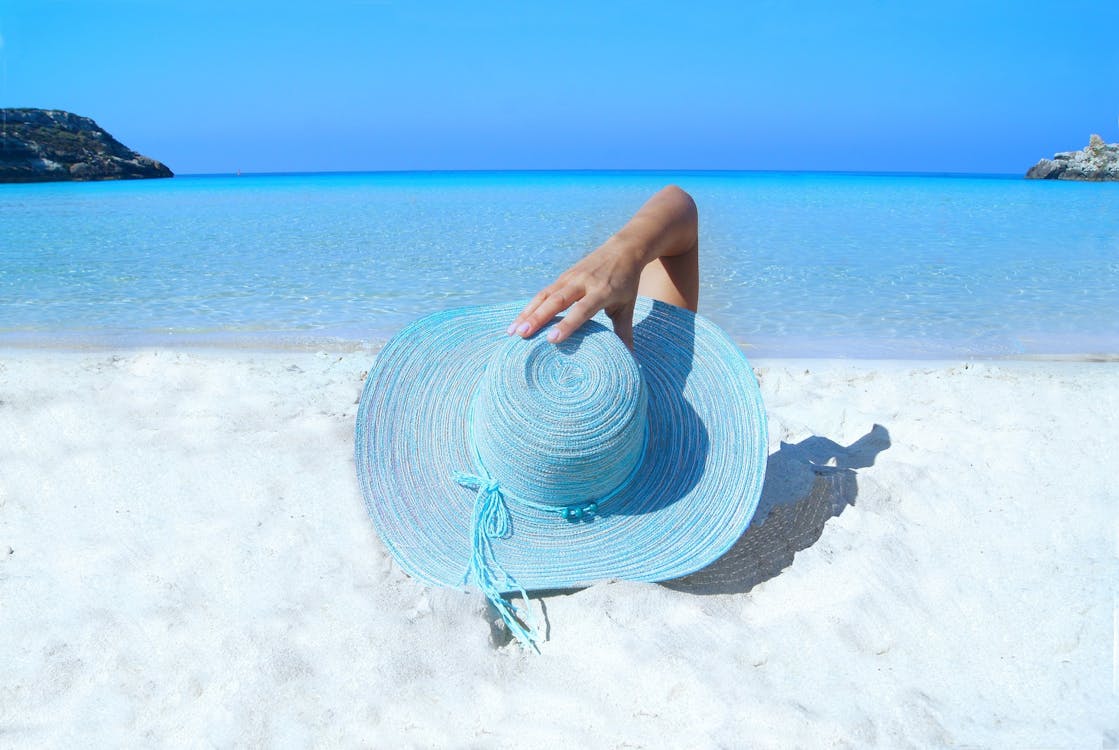 Whether you're a serious surfer or just enjoy watching other people do it, there's nothing like being at a beautiful beach and watching surfers show off their skills. But don't spend all your time ogling; take some time out to ride some waves yourself. This will help you build up your strength and give you a chance to brush up on your moves.
4) Sign up for a stand-up paddle boarding lesson
Paddle boarding is a super relaxing way to enjoy your beach vacation. If you've never done it before, you should consider taking a few lessons. Even if you can stand up on a surfboard in calm waters, paddle boarding can take a lot of practice. Because SUP boards are longer than surfboards, they also move through waves differently than surfing boards do—so you'll have to adjust how you work with your board.
5) Walk along the shoreline and collect shells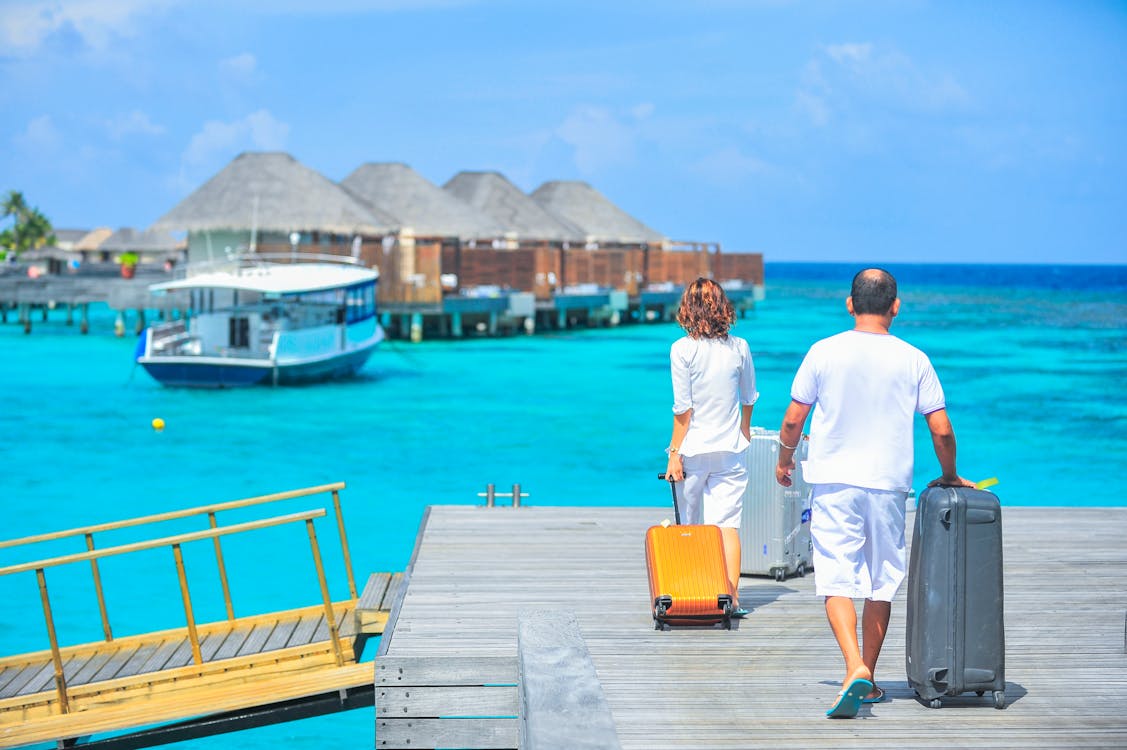 Not only will you see some incredible species, you'll also get your daily exercise in while collecting beautiful beach treasures. You're probably aware that physical activity is great for your health, but did you know that it can also improve your mood? When you work up a sweat at the beach, endorphins are released into your system, boosting positive feelings and improving how you feel throughout the day.
6) Take an early morning swim or run before breakfast
If you're going away for a beach holiday, one of the best ways to start your day is with a swim or a run. The added fresh air and dose of vitamin D from being outside are great for your mind, body and soul. Not only will you enjoy it more than watching TV or surfing around on your phone, but you'll have already earned those morning coffees before even having them! Nothing can beat that feeling.
7) Kayak around dolphins, manatees, and fish in the open water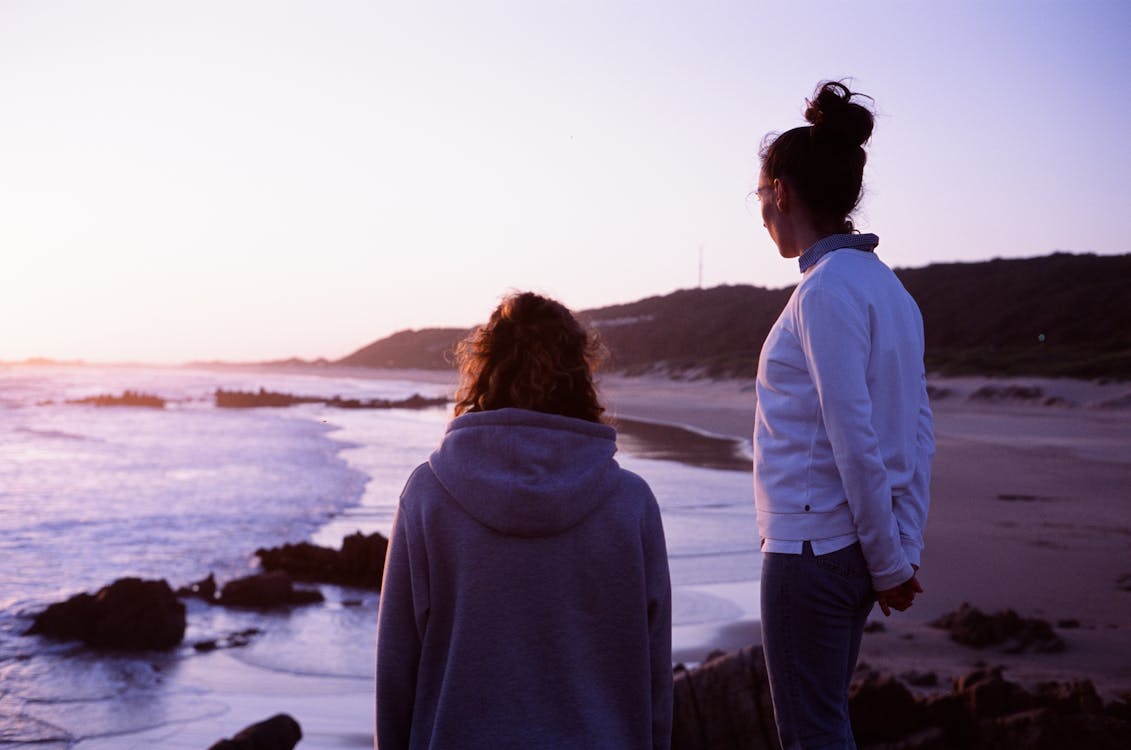 Kayaking is one of those activities that give you a feeling as if you're exploring nature up close. It's also a great way for beginners, because it's inexpensive, easy and fun! It allows you to see some beautiful parts of nature such as coral reefs or manatees in their natural environment. There are many places where you can rent kayaks so you don't have to worry about having your own.
8) Go parasailing if you're feeling adventurous!
Parasailing is an exhilarating experience, and it's also a great way to get a bird's-eye view of your beach destination. If you want adventure but don't necessarily want to get wet (or need help getting into or out of water), parasailing is an excellent option. Think about trying it at night! The sunset views from high above will be unforgettable.
9) Play board games while you take in the scenery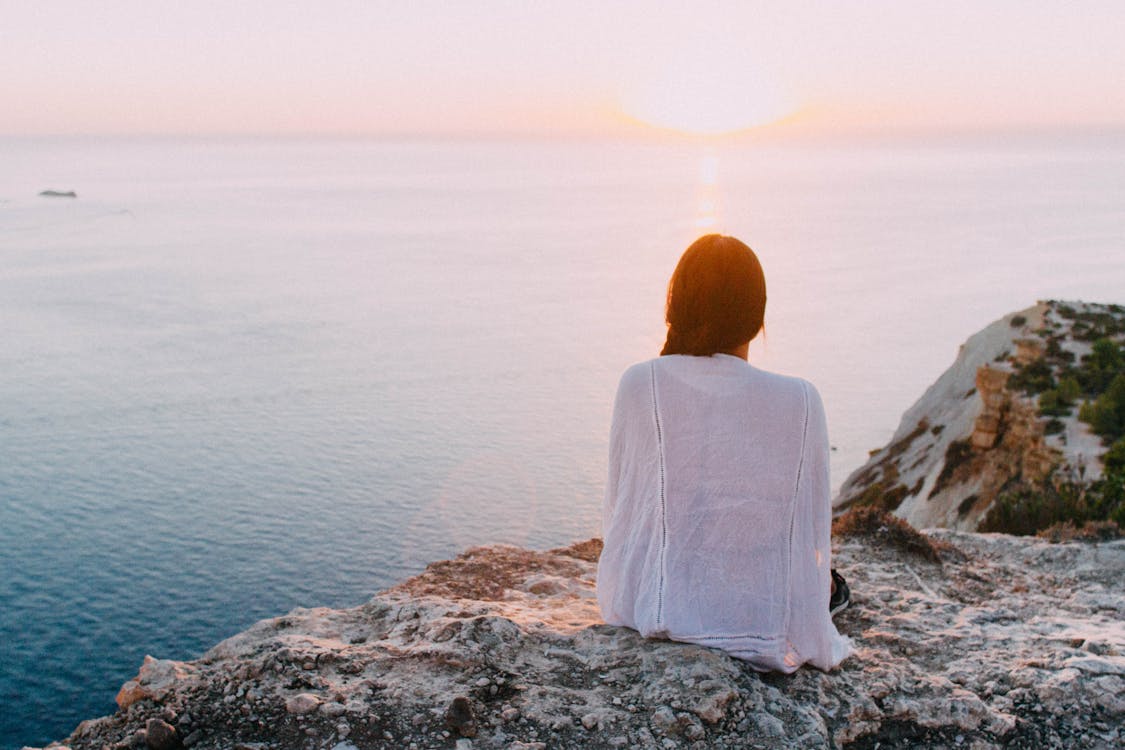 It's no secret that vacations are supposed to be relaxing—and a fun way to do just that is by playing board games. The options are limitless, and you don't have to stick with classics like Monopoly and Life; popular titles include Pandemic and Settlers of Catan . Or, if you're feeling particularly competitive, try Scrabble or Cards Against Humanity. Get everyone involved with a game or two and let your mind relax as you bond over laughs with family and friends.
10) Get into fishing; it's a great way to bond with your friends and family!
Fishing is a great way for everyone in your family or group to bond and have fun together. If you don't know how, no worries! There are plenty of places around the world that offer fishing lessons where you can learn all about choosing equipment, types of fish, and basic fishing tips. This might not be a traditional idea when it comes to vacationing at a beach, but it's definitely one way to have an unforgettable time with your loved ones!