The most memorable vacations are often the ones you didn't plan too much in advance. But if you've always wanted to visit Morocco, there's something to be said about making sure you have the right gear and know some important logistics before you land at the airport in your chosen destination. Otherwise, your trip may not live up to expectations! To help you plan out your trip, check out these common mistakes people make when planning a trip to Morocco and how to avoid them. You'll have an unforgettable vacation no matter what!
1) Book a hotel without researching the area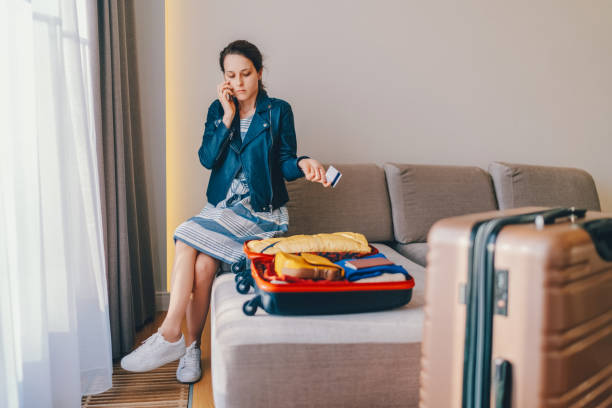 If you book your hotel without researching the area, you may be getting yourself into something that is not what it seems. For example, if you have booked your stay in the Medina of Marrakech and are expecting a typical Western-style hotel with amenities like room service and a swimming pool, then you might be in for some surprises.
2) Visit during Ramadan
If you're planning on visiting Morocco during Ramadan, it's important to be aware of what that entails. During this time, Muslims are required to fast from sunrise until sunset, and many restaurants will close for the duration of the day. This means that food options are fairly limited, so make sure you plan accordingly!
3) Visit during Moussem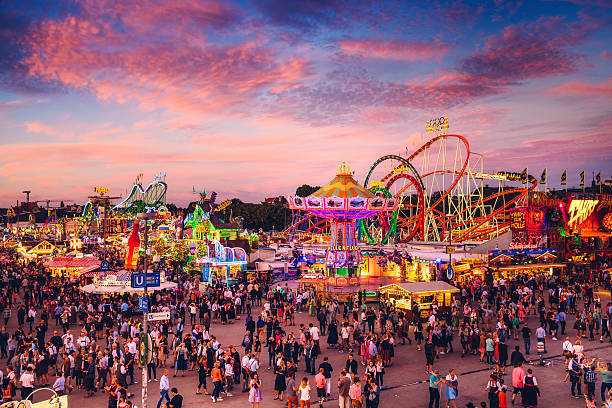 Moussem, or the Moroccan Festival of Sacrifice, is celebrated each year during the Islamic month of Dhu al-Hijjah. It lasts for two weeks and culminates with Eid al-Adha on September 2nd. During this festival, Muslims celebrate the great life that Allah has bestowed upon them by sacrificing sheep and other livestock in thanksgiving.
4) Don't leave enough time in your schedule
If you're trying to squeeze in as many activities as possible in the short time you have, you'll likely find yourself rushing from place to place or not having enough time between activities. This can lead to missing out on things and not getting the most out of your trip.
5) Choose an unfriendly guide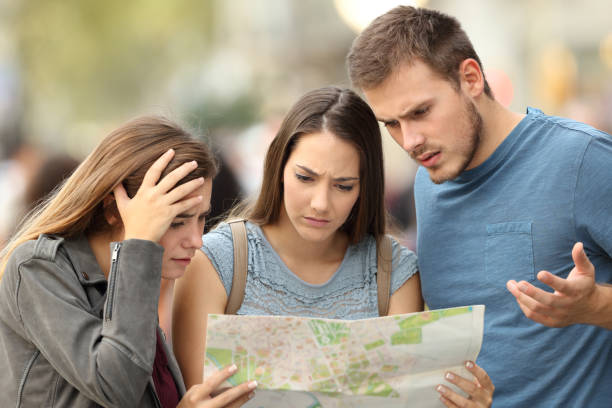 If you're looking for an unfriendly guide, look no further than the United States Department of State. The state department issued a warning in February that foreign tourists visiting Morocco are subject to arbitrary police actions and harassment by Moroccan authorities. This is not the first time that the U.S. has issued warnings about visiting Morocco; in 2009, they warned that travelers should be aware of the risks of traveling to North Africa and cited numerous arrests without charges as well as physical and sexual assault cases.
6) Stray too far off the beaten path
If you are looking for the perfect adventure, don't think that venturing too far off the beaten path will guarantee it. Getting lost in the Sahara is not an adventure. It's just terrifying and dangerous. And if you do manage to find your way back, chances are you'll be sunburned, dehydrated and/or lost in another dimension for days on end! I know this because it happened to me once and I was never able to find my way back home again.
7) Go at it alone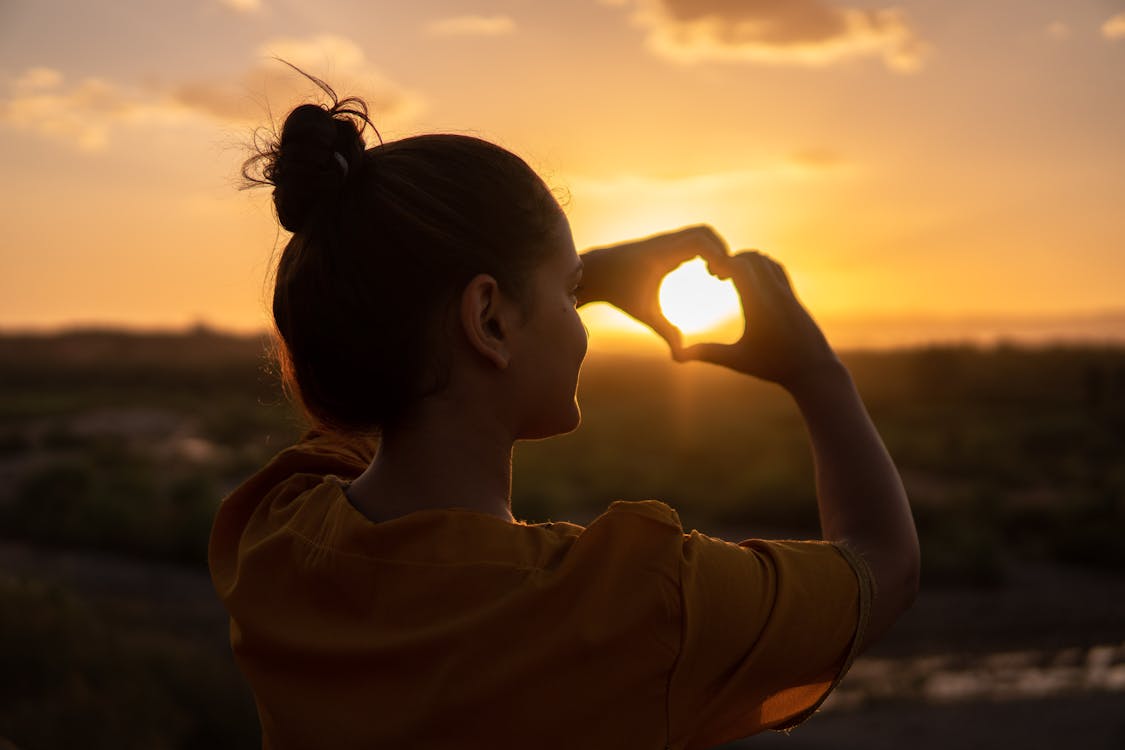 It's easy for travelers to want to go it alone when planning a trip, but in this case, you'll need help. A travel agent will be able to tell you what the best time is for going and what you should see while you're there. They can also answer any questions that come up during your research process and tell you what the scams are in an area so that they don't catch you off guard.
8) Ignore local customs
One of the biggest mistakes people make when traveling to Morocco is not understanding that there are many customs that need to be respected. For example, women should always dress modestly and respect the culture by not showing too much skin in public. Men should also be mindful about where they are holding their hands and avoid showing any public displays of affection.
9) Use public transport alone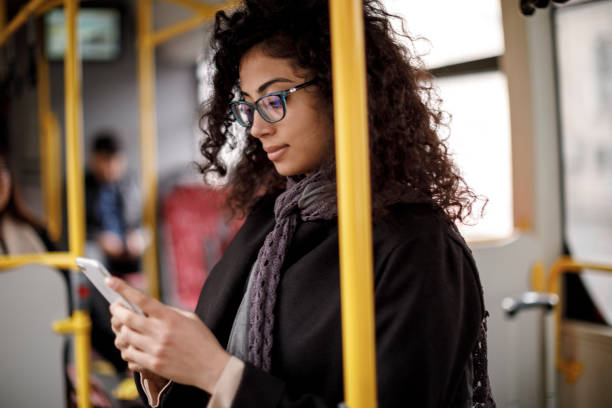 Many first-time visitors to Morocco find it an incredible experience. Here are some tips for getting the most out of your trip:
Plan your transport carefully; if you're arriving in Casablanca, for example, you will need to hire a car, take the train or fly.
Try not to be too inflexible with your plans – this will make life much easier when dealing with other cultures.
10) Skip Marrakech and Essaouira
Skip Marrakech and Essaouira: I understand that these two cities are the most popular destinations in Morocco, but if you want to avoid the crowds, head elsewhere. If you're like me and can't resist the pull of Marrakech, then at least stay for less than three days or visit during low season (early spring or late fall).