Road trips are a quintessential part of life in the United States, but not all of them are created equal. Some cities and states in America have an entirely different feel than others, whether that's due to their landscapes or their people or their culture. Whether you love exploring new places or want to visit your favorite city again, the 10 most incredible road trip destinations in the United States are worth adding to your bucket list if you're looking to take on some exciting adventures this summer.
Florida Keys – Historic Drive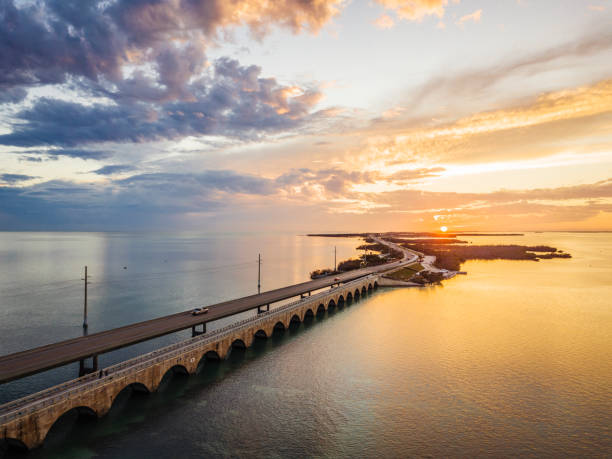 Take a winding and scenic drive down Highway 1 through the Florida Keys. This historic highway is one of America's most scenic drives, with views that rival those of California's Big Sur Coast. The Overseas Highway is a 52-mile long stretch of U.S. Route 1 that connects Key West to mainland Florida via the Seven Mile Bridge, an engineering marvel that allows cars to drive between two islands.
California Coastline – Ocean Views and Sea Breezes
With so many things to see, do, and eat along California's coastline, you might not even have time to take a break. The best way to make sure you don't miss anything? Plan an extended road trip and stop at as many of these incredible places as possible.
-Big Sur State Park is a must-see on your trip. With its redwood forests and beautiful coastal scenery, this is a scenic state park that's perfect for hiking or camping.
White Mountains National Forest – Perfect Scenery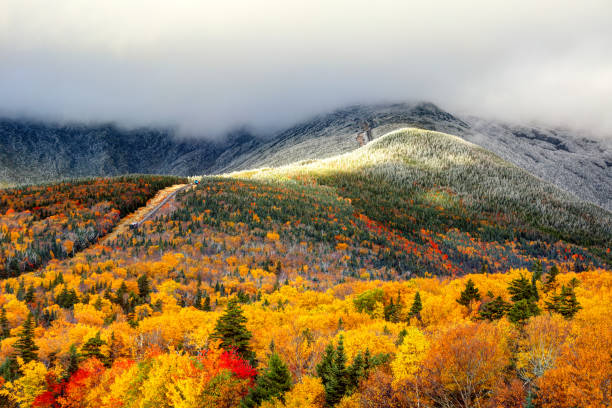 White Mountains National Forest is a classic New England fall destination with breathtaking views. There are plenty of things to do here, so it can be a great idea for a day trip or weekend getaway. Hike one of the many trails, explore some of the more remote areas, and enjoy all that nature has to offer. Plus, this place is perfect for leaf-peeping!
Acadia National Park – Breathtaking Mountain Views
Acadia National Park is one of Maine's most popular destinations. Visitors can explore miles of hiking trails, go fishing or kayaking on the ocean, and take scenic drives through town. There are plenty of accommodations to suit any budget, from campsites to cabins to yurts.
Zion National Park – Open Canyon Views with Waterfalls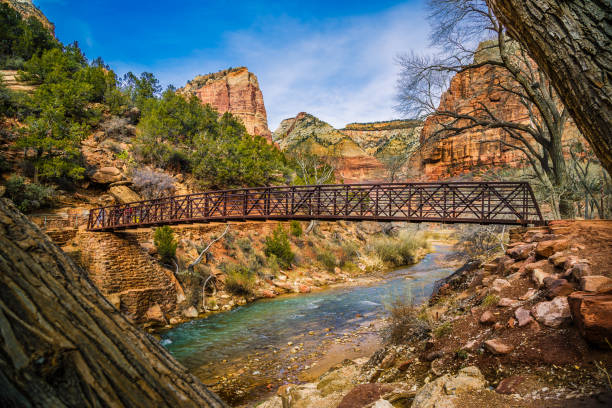 Zion National Park is a must-see destination for anyone who wants to experience nature and feel at one with it. Located near Springdale, Utah, this national park features 2,000 square miles of breathtaking landscapes. Zion National Park offers many activities including hiking, biking, and horseback riding. The park also has an impressive slot canyon called Angels Landing that you can only reach by climbing up a narrow rock face.
Grand Canyon National Park – Spectacular Views of Nature at Its Best
The Grand Canyon National Park is a popular destination for tourists because of its beautiful views, but it's also one of the most dangerous places to visit. The main reason why it's so dangerous is because of altitude sickness, which can lead to dizziness, fatigue and nausea.
Yosemite National Park – Dramatic View of Snow-Capped Peaks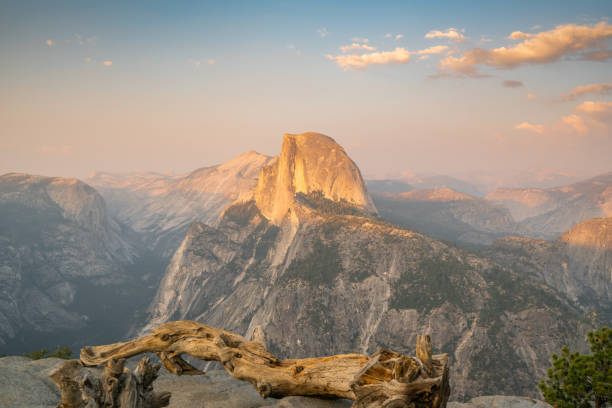 Yosemite National Park is one of the most incredible road trip destinations in America. The park consists of three areas: Yosemite Valley, Wawona, and Tuolumne Meadows. These areas offer spectacular views of snow-capped peaks and lush green meadows. There are many trails for hiking and mountain biking that can take you to waterfalls and viewpoints of scenic beauty.
Big Bend National Park – Unique Rock Formations
Big Bend National Park is one of the most remote and least visited national parks in America. The park has more than 100 miles of hiking trails and more than 400 species of animals. Visitors can explore Big Bend on their own or take a guided tour led by a Park Ranger.
Great Sand Dunes National Park and Preserve – An Indescribable Landscape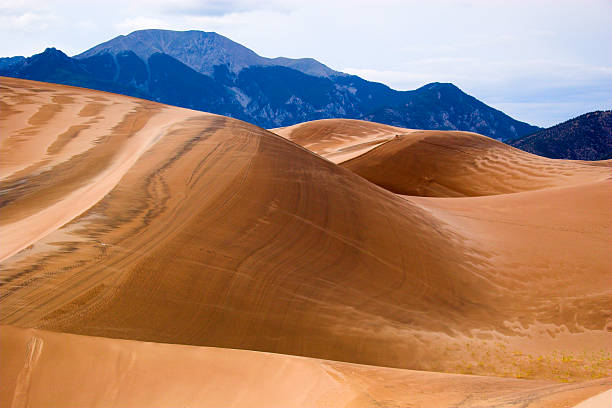 Watching a sunset at Great Sand Dunes National Park and Preserve is a sight to see. Just a few hours away from Denver, Colorado, this national park is home to one of the tallest sand dunes in North America. Located just off Highway 150 between Alamosa and La Jara, it's an easy destination for tourists looking to experience something out of the ordinary.
Denali National Park – Tallest Mountain in North America
Named after an Alaska Native word meaning high or the great one, Denali National Park is home to Mount McKinley – North America's tallest mountain. The mountain, which has a summit elevation of 20,320 feet (6,194 meters), was formerly known as Mount McKinley until it was renamed in 2015 by President Obama.