If you're planning a trip to India, it's important to make sure you don't make any of these mistakes that can ruin your trip. India is one of the most exotic places in the world and has tons of cool stuff going on all over the country. And with their recent relaxation on visa restrictions, there has never been a better time to visit than now! However, if you don't plan carefully, you can make mistakes that can ruin your whole trip and cause bad memories instead of good ones. Here are 10 big mistakes you should avoid when planning your trip to India.
1) Not planning enough
Traveling to India can be intimidating. The culture, the language, the foreign currency, and the long list of dos and don'ts all can contribute to those feelings of trepidation. But taking care in planning for your trip is one of the best ways you can ensure that it will be an amazing experience. Check out these ten mistakes people make when they're preparing for their first trip there, and make sure that yours doesn't become part of this list!
2) Traveling during monsoon season
Try not to travel in July and August, these are the months that monsoon season is at its peak. Monsoon season is characterized by intense downpours throughout the day with higher intensity during late afternoon and evenings. Roads will be congested with traffic as they are often flooded in some parts of the country like New Delhi. Travelers will find themselves limited to public transportation if traveling within urban cities where most traffic is suspended or limited for safety reasons.
3) Packing too much
Pack for a trip of two weeks with the understanding that you'll buy what you need in India when you get there. It is possible, though challenging, to find items like sunscreen, insect repellent and toiletries in bigger cities. But if you have your heart set on something specific like L'Occitane Lavender Water, it's unlikely to be available at your convenience.
4) Haggling over the price
Haggling is a hugely important element of shopping in India, but it can be nerve-wracking if you're not used to it. The price that's quoted to you is never what you'll end up paying, but will probably be much higher than the actual price. Even if you have no interest in bargaining, it is courteous to go along with the negotiation process out of politeness and respect for Indian culture.
5) Missing religious sites while traveling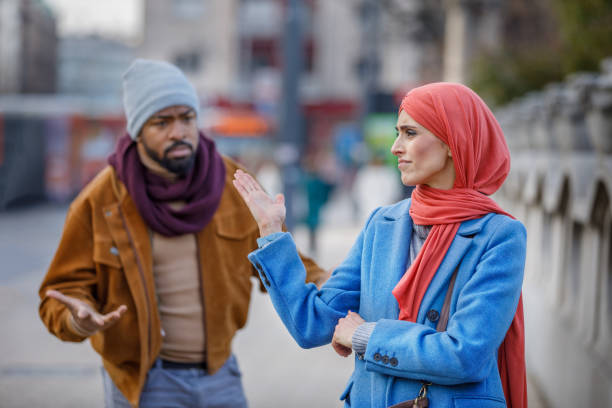 One of the best things about traveling to India is getting immersed in an entirely different culture, and seeing some of the most spectacular temples, mosques, and other religious sites. While it's difficult to narrow down my favorite from all of them, I would have to say that visiting Taj Mahal (a white marble mausoleum that houses the tombs of emperor Shah Jahan and his wife Mumtaz Mahal) is one that sticks out in my mind as something I didn't want to miss.
6) Not being open minded
India is known for its open mindedness and colorful culture, but you can still find intolerance towards other religions in some parts of the country. Remember that your plans may not go as expected, so always be open minded and prepared.
7) Doing risky activities alone
Doing risky activities alone
Taking photos without asking for permission first
Forgetting your passport
Carrying money in your hand or wearing jewelry while traveling because they're easy targets for thieves and pickpockets
Bringing unseasoned food, like dried goods and spices, because they won't keep as long over there
8) Not using mobile apps (GPS, maps, etc.)
Here are my 10 tips for not getting stuck or frustrated when planning a trip to India. One of the most common mistakes travelers make is relying solely on their mobile devices for navigation, especially if they don't have an unlocked device. Most phones only work with phone company SIM cards, and you can't always purchase one from the country you're visiting.
9) Skipping safety measures and ignoring rules/laws/restrictions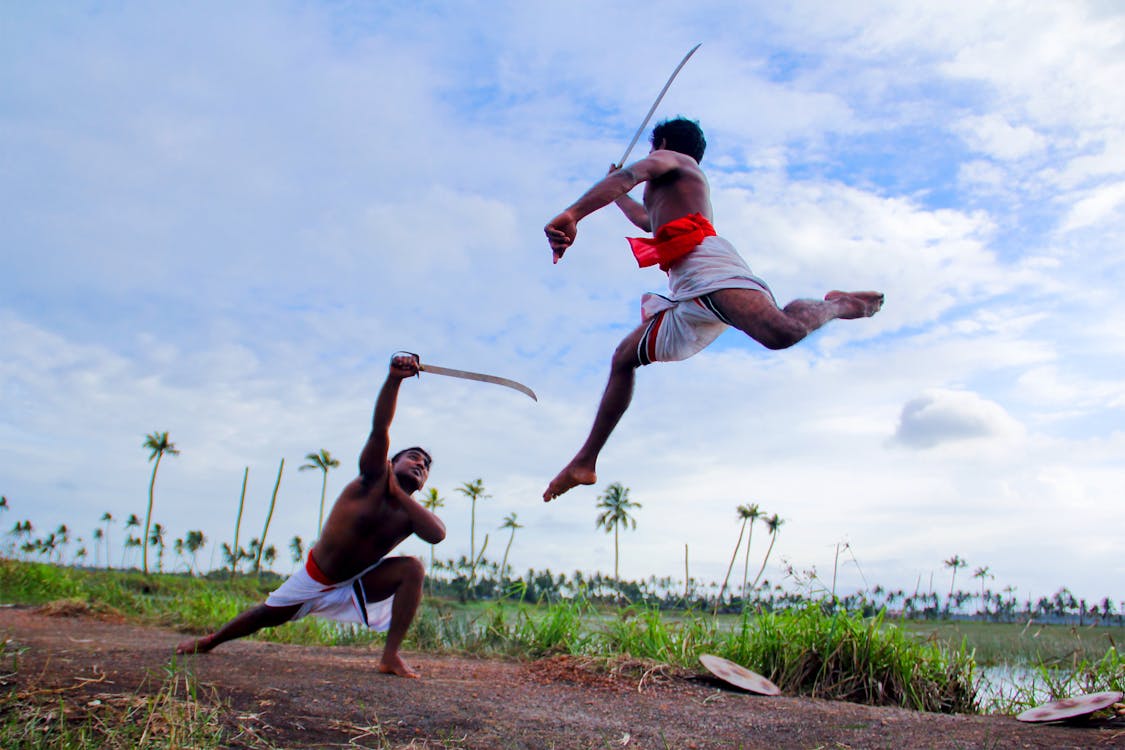 One of the most important items in your backpack should be an eye mask. Eye masks block out light and are also essential for long flights and naps in cars during daytime hours. If you think about it, there's really no good reason not to have one in your bag, just because you don't know where it might come in handy. Your eyes will thank you.
10) Over-packing.
A good rule of thumb is to pack one outfit per day. Don't be like me and pack three dresses in case I want something fancier than my normal jeans and t-shirt. If you have an extra outfit, you can always buy a new one! Plus, this will help you save space and weight for other essentials you need when traveling.