There's nothing quite like seeing the world by bike – which is why thousands of cyclists take to the open road every year, some completing an amazing journey that spans multiple continents. The challenge of tackling new terrain, conquering peaks and discovering hidden gems are all part of the appeal, but it's hard to know where to start if you're new to long-distance biking. To help you out, we've put together this list of 9 stunning long-distance bike rides you can't miss in 2022.
1) Southern Namibia(1000km)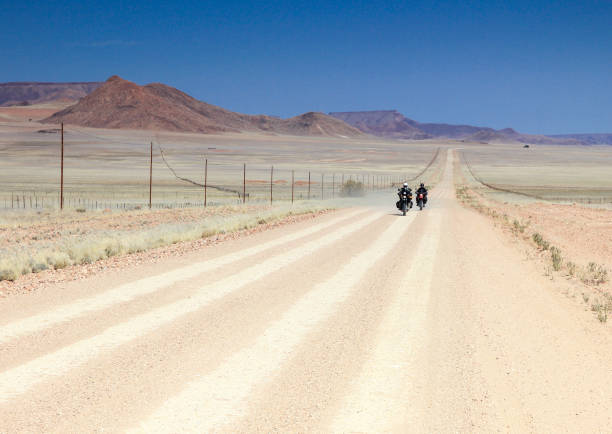 Namibia is an up and coming destination for anyone who loves beautiful scenery, amazing wildlife, and adventure. If you're looking for a challenge (and something truly off the beaten path), ride through this southern portion of the country.
2) La Farola, Cuba(55km)
La Farola is a beautiful lighthouse that was put up to warn seafarers of the reefs surrounding what used to be the Bay of Camarioca. It sits atop a mesa that sits at 1,433 feet (442 meters) above sea level, giving visitors panoramic views of the entire northern coast. There are a number of different routes you can take here on your bike, but all will involve trekking uphill so you'll need some physical fitness to enjoy this ride.
3) Salar De Uyuni, Bolivia(300km)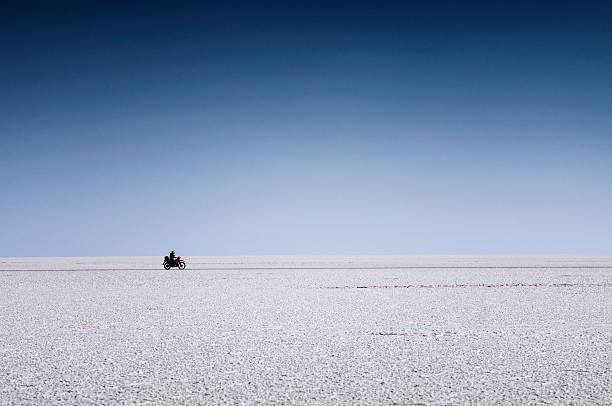 This incredible ride offers the journey of a lifetime as you cycle through Andean mountains, high altitude salt flats and snow covered peaks. You'll spend two days cycling through the salt flats at an elevation of over 4,000 metres with nothing but sky and desert as far as the eye can see.
4) Blue Ridge Parkway, USA(755km)
The Blue Ridge Parkway was established during the Great Depression of the 1930s as a way to provide jobs and reduce unemployment. The parkway connects Shenandoah National Park in Virginia with Great Smoky Mountains National Park and the Blue Ridge Mountains of North Carolina. To date, it's America's most visited national park!
5) High Atlas, Morocco(550km)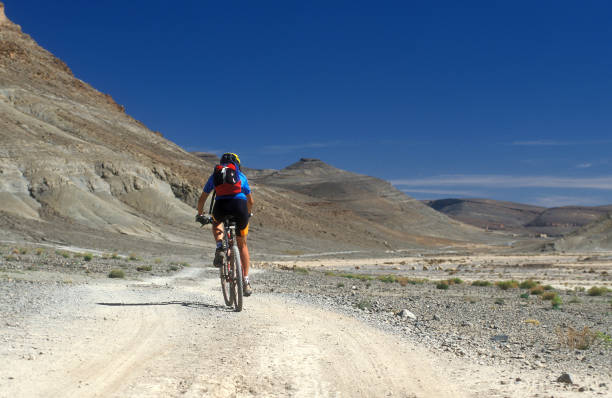 Biking through the High Atlas mountains is a truly rewarding experience. Even though biking can be difficult and more challenging than walking, it gives you unparalleled views of landscapes that are uninhabited by humans. If you love wandering off the beaten path and looking at picturesque scenery, this is your long-distance ride for the year.
6) The Camel Trail, England(29km)
Built for cyclists and pedestrians alike, the 500km long-distance cycle route on England's northern coast is best experienced at a leisurely pace and with plenty of stops. The route runs through some of Britain's most remote areas, making it a perfect expedition for those looking to escape civilisation. Hikers will also find walks of differing lengths as they traverse the stunning coastline.
7) Lake Geneva, Switzerland(200km)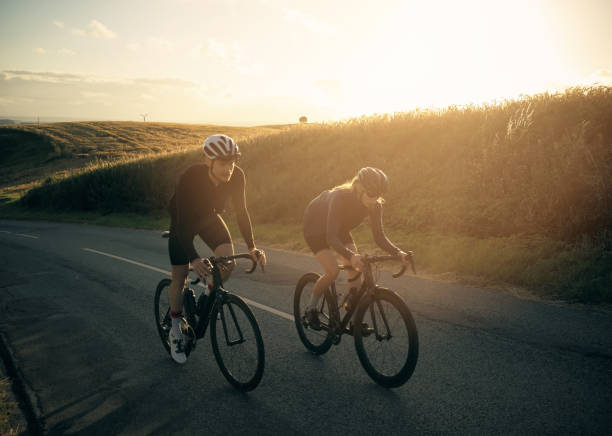 Lake Geneva, Switzerland has some of the most beautiful scenery and peaceful roads to be found anywhere on earth. There's not a lot of climbing, making it perfect for those who prefer to tour by bike. The villages and towns along the way offer charming cafes and quaint accommodations – simply stunning!
8) Doi Suthep, Thailand(18km)
Doi Suthep, a Buddhist temple in the hills above Chiang Mai, offers sweeping views of the jungle and nearby rice fields. The best way to explore this area is by bike. Take the right fork at the first intersection outside town, follow Wat Rat Poung Road for 10km up into the mountains. It's worth it!
9) The Forgotten World Highway, New Zealand(150km)
The Forgotten World Highway is a 150km mountain bike trail in the Seaward Kaikoura Range of New Zealand. Featuring varied terrain, it has something for everyone, from leisurely to technical sections. The trail passes through old native bush, remote and deserted beaches and tough hill climbs. Riders will cross three rivers on a series of small bridges – but be warned: some of these crossings may need wading through.