Many people are under the impression that planning your own vacation can be expensive and difficult, but it doesn't have to be! With these 10 tips, you'll learn how to plan your perfect vacation. If you follow these tips closely, your next trip will be less stressful and more enjoyable than ever before! So pack your bags and get ready to relax in comfort with these easy-to-follow vacation tips!
1) Do some research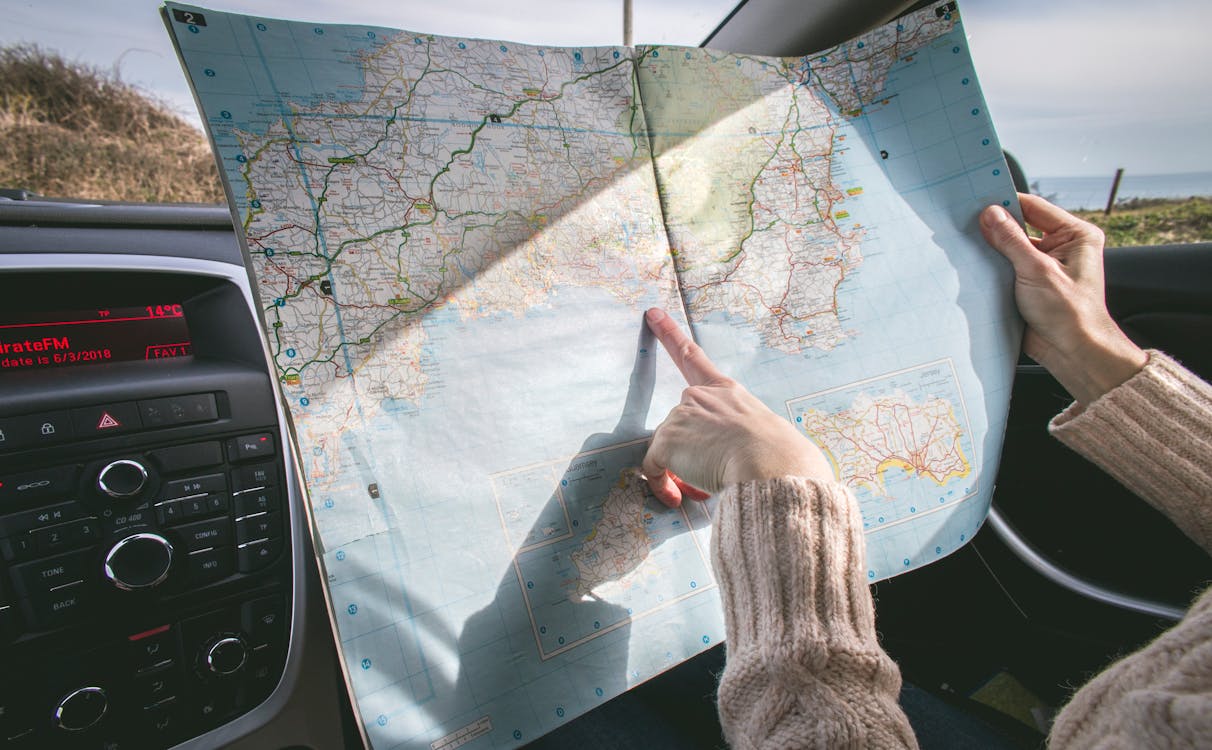 Research which destinations are best for your travel dates
Make a list of all the top destinations
Create a must-do and nice-to-do list, depending on the length of your trip
Know what kind of climate you want before you pick your destination
2) Set a budget
Ideally, you want to set a budget for your vacation before you start researching where to go. This way, you'll be able to find places that fit in your price range. If this is your first time setting a budget, make sure it's not too low or too high – depending on the length of your trip and what amenities are important to you.
3) Book at the right time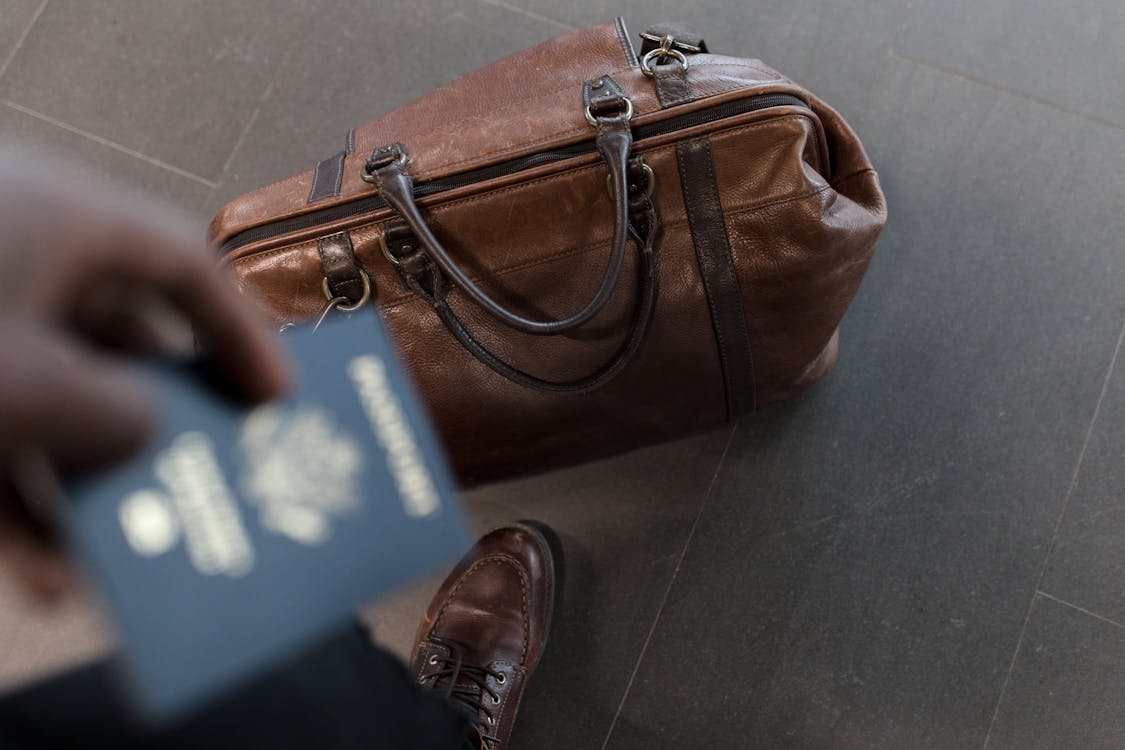 If you are looking for a less crowded time to visit an area, take a look at the off-season. Is there something that would be easier to do on a weekend versus during the week? There might be less crowds when planning your vacation with these guidelines in mind.
4) Get out of town
We always like to make the first day of our vacation a travel day, so that the following days will be focused on relaxing and enjoying. So whether you're planning a two-week family vacation or just a weekend getaway, plan for one full day of driving, flying, or train ride before you arrive at your destination. And don't forget: bring along some comfort food!
5) Pack light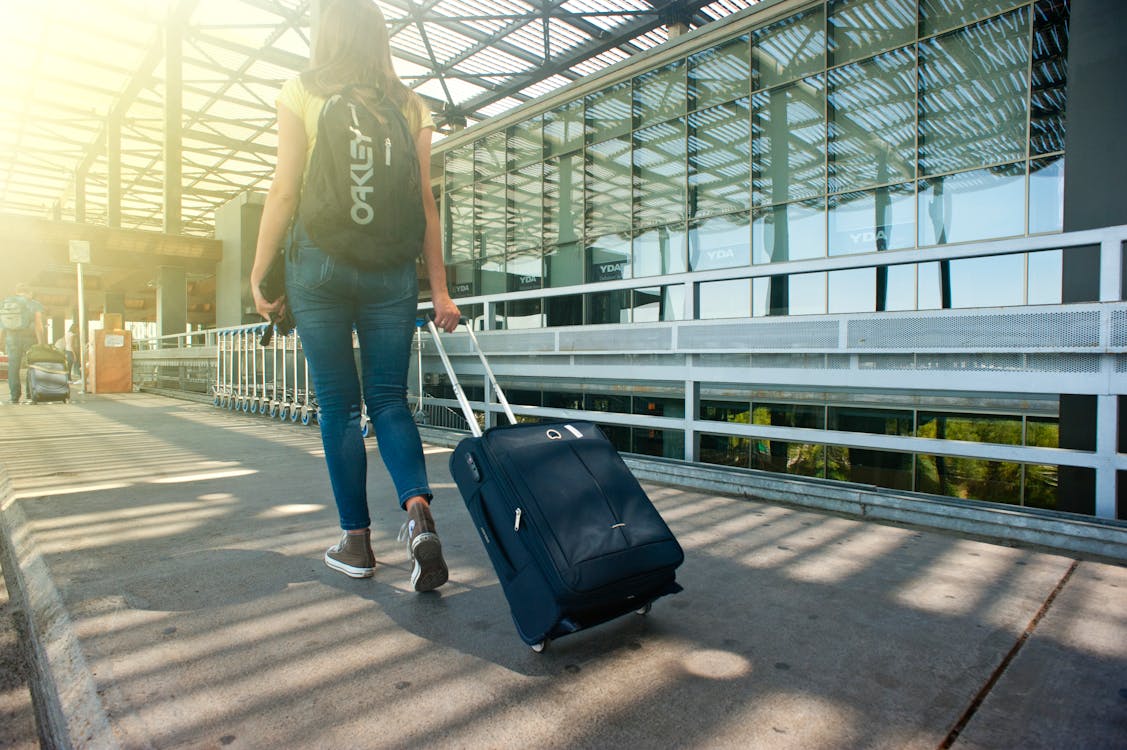 Bring clothing for the current weather and one or two seasons ahead.
Don't wear your nicest clothes on the plane. You never know if your luggage will be lost or delayed. Bring a second outfit, just in case.
Only pack what is essential, such as toiletries and medications. All other necessities should be found nearby your hotel or at a local store when you arrive.
6) Write it down
Get the best deals possible. Check your favorite websites like Groupon, Living Social, and Amazon Local for deals on hotels, flights, and packages. Keep an eye out for deals that offer complimentary services such as dinner and breakfast while you're there. Who doesn't love a bargain?
Start with an open mind. You may think that you know exactly what your ideal vacation is but try not to be too specific or set in stone before you start booking something and see what comes up.
7) Book activities while you're there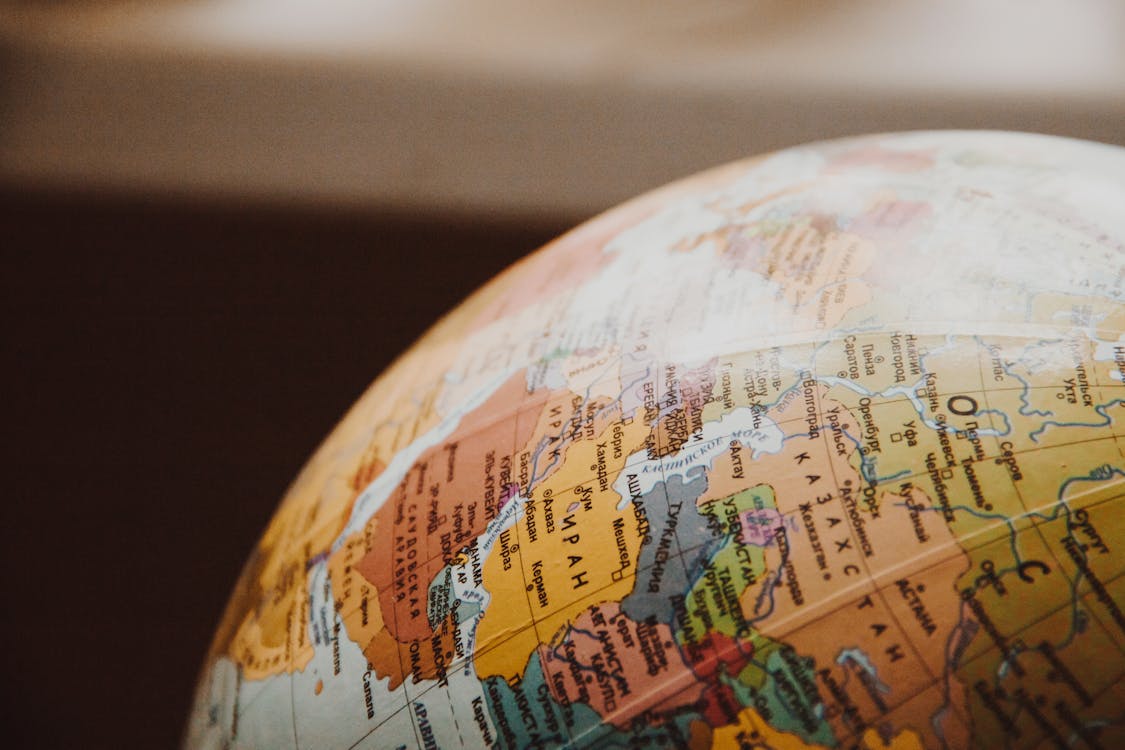 When it comes to book activities while you're there, make sure you've chosen something that will interest you. If not, plan on spending your vacation time reading in a hammock on the beach. You can also find plenty of free things to do when you're abroad – people watching is an excellent way to kill some time!
8) Know when to splurge and when not to splurge
It's important to save some money for trips in the future, but it's also worth taking a little time to splurge on some of your favorite activities. Whether you love lounging at the beach or touring through museums, there are plenty of ways to make your vacation memorable without going broke.
9) Study reviews before booking hotels/apartments/etc.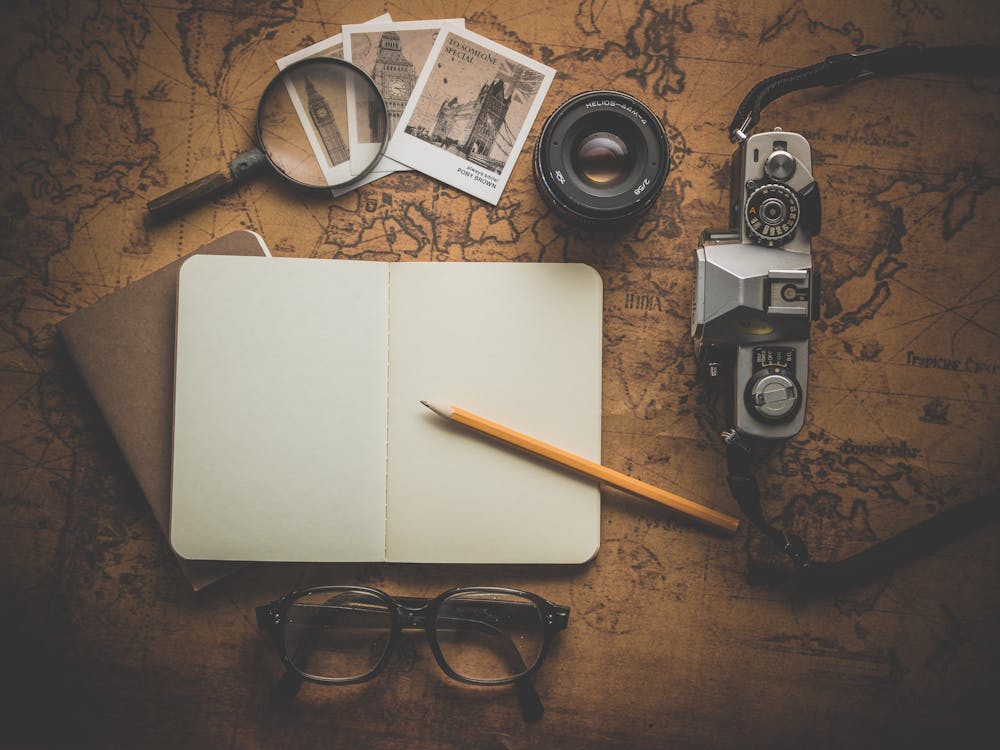 Booking your stay ahead of time ensures that you're getting the best price and that you can get the type of room that best fits your needs. By researching reviews for the hotel/apartment/etc., you'll know exactly what to expect when booking, which can prevent disappointment if something isn't up to par with what was advertised.
10) Do something new each day
You don't have to spend hours at a time prepping for your vacation. A quick 5-minute jaunt around the neighborhood could give you new ideas for things to do or places to visit.
Put some thought into when you'll be leaving and where you're going before booking a flight, so you can get the best price. Even better, if it's not too much extra cost, fly somewhere new–it'll make your vacation even more exciting and memorable!