Since it was completed in 1931, the Christ Redeemer statue has been one of Rio de Janeiro's most famous tourist attractions, appearing on the Brazilian national currency and even serving as a symbol of Christianity around the world. The Christ Redeemer statue, which depicts Jesus with his arms outstretched, stands at 39 meters (128 feet) tall – but there are plenty of facts you might not know about this beloved statue. Here are ten facts you didn't know about the Christ Redeemer statue in Rio de Janeiro!
1) It's taller than the world's largest cruise ship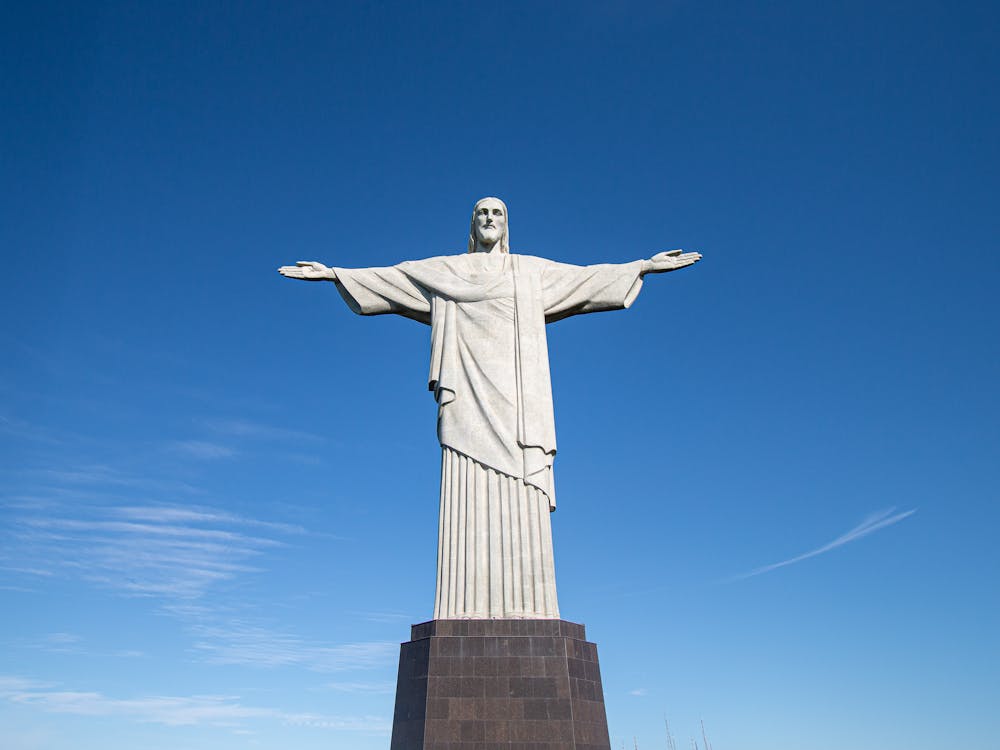 The statue is known to be one of the 7 New Wonders of the World. At a height of 30 meters, it towers over Rio de Janeiro's Baía da Guanabara. It weighs 700 metric tons and its face is 20 meters high. It has been reported that the statue cost $250,000 in 1930's currency.
2) It was built in record time
It took three years to build the statue, and it was completed in October 12, 1931. It is the largest Art Deco statue in the world. The idea for this monument came from a French priest who attended a mass on top of Corcovado Hill at sunset on Christmas Eve 1914.
3) It weighs 600 tons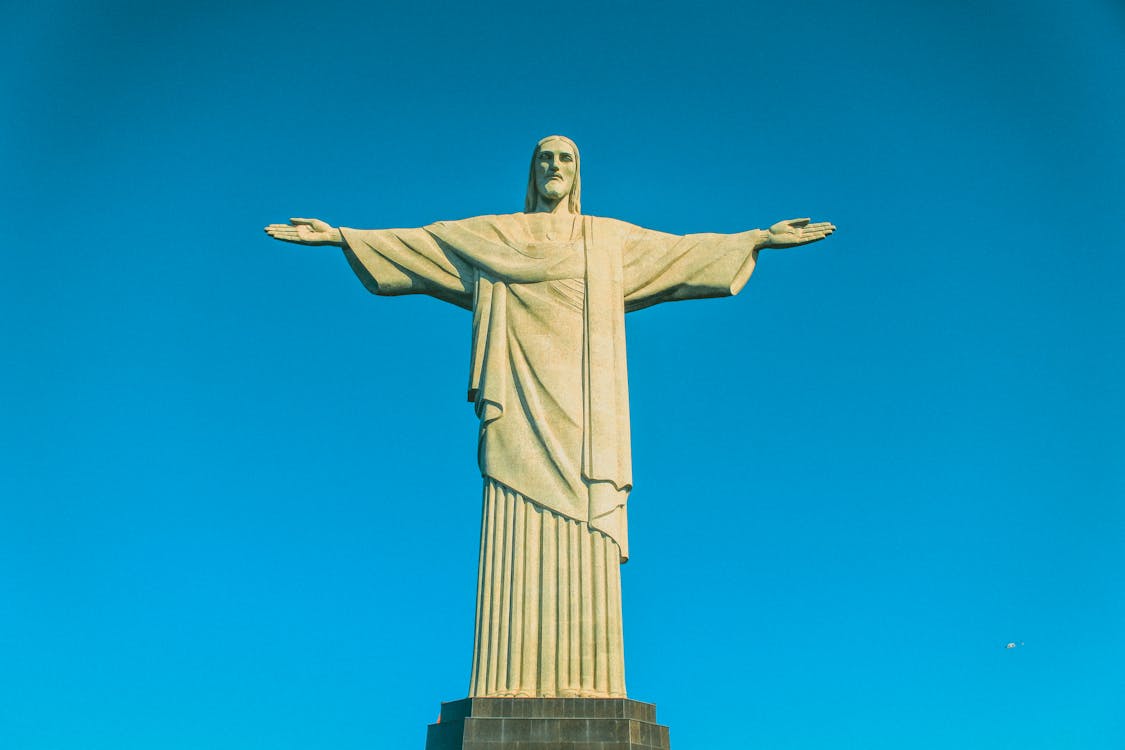 The statue was designed and built by a French sculptor, Paul Landowski. It is made of reinforced concrete and soapstone. It took three years to build, with the project starting in 1922, but it wasn't finished until 1931 due to World War I. The statue stands at 37 meters tall (about 121 feet) on top of Corcovado Hill in Rio de Janeiro, Brazil.
4) It survived lightning strikes
The lightning rod on top of the Christ the Redeemer statue is said to have survived at least two lightning strikes.
The first strike was in 1959, when a bolt hit the cross and knocked it down. It was back up within a week.
In 1984, another bolt hit the cross and set fire to it, but it took firefighters more than 24 hours to extinguish the flames. It was back up again within days.
5) They needed 12 years to build it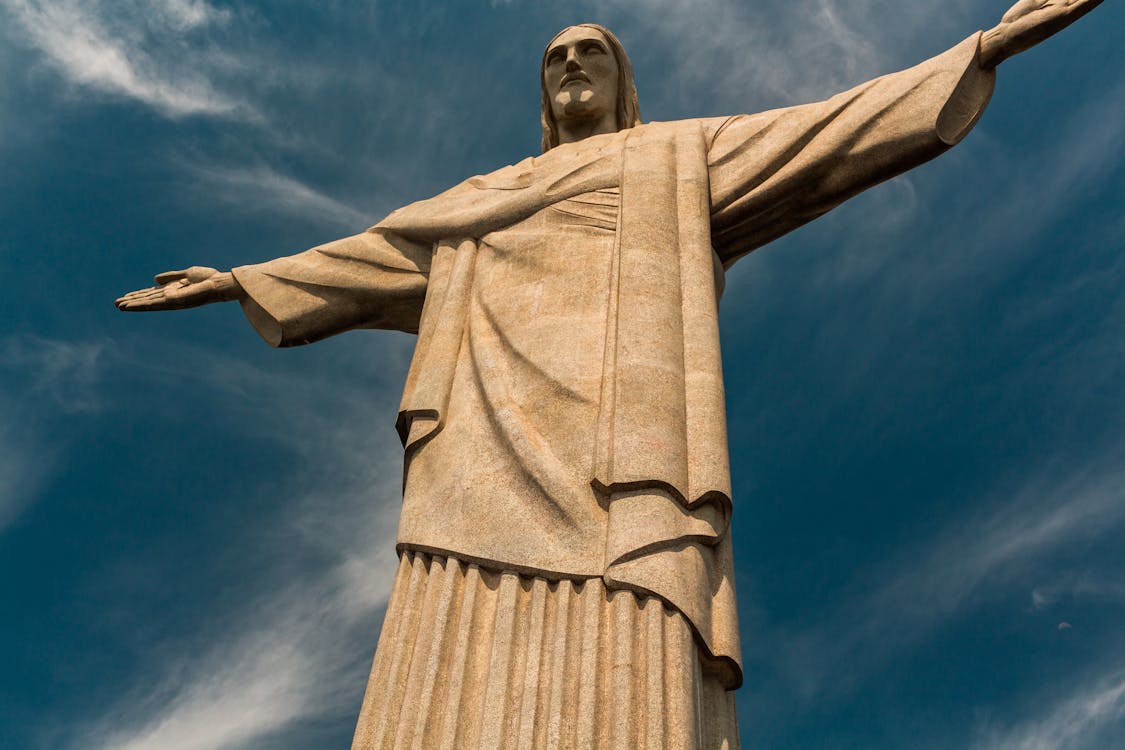 Construction began on October 12, 1922, and a total of 12 years passed before the statue was completed on October 12, 1934. This is a testament to just how difficult it was to build such a large sculpture in the middle of Rio de Janeiro. It's one thing to build a statue; it's another thing entirely to build one that stands at over 100 feet tall.
6) Their mechanics worked from great heights with no harnesses
The workers who built the statue's face and hands, for example, did not use any safety harnesses. They were lowered down to their work locations with ropes and pulleys. This can be seen as a testament to the quality of life in Brazil at that time, which was very high by most standards.
7) They used 100 gallons of paint for detailing alone.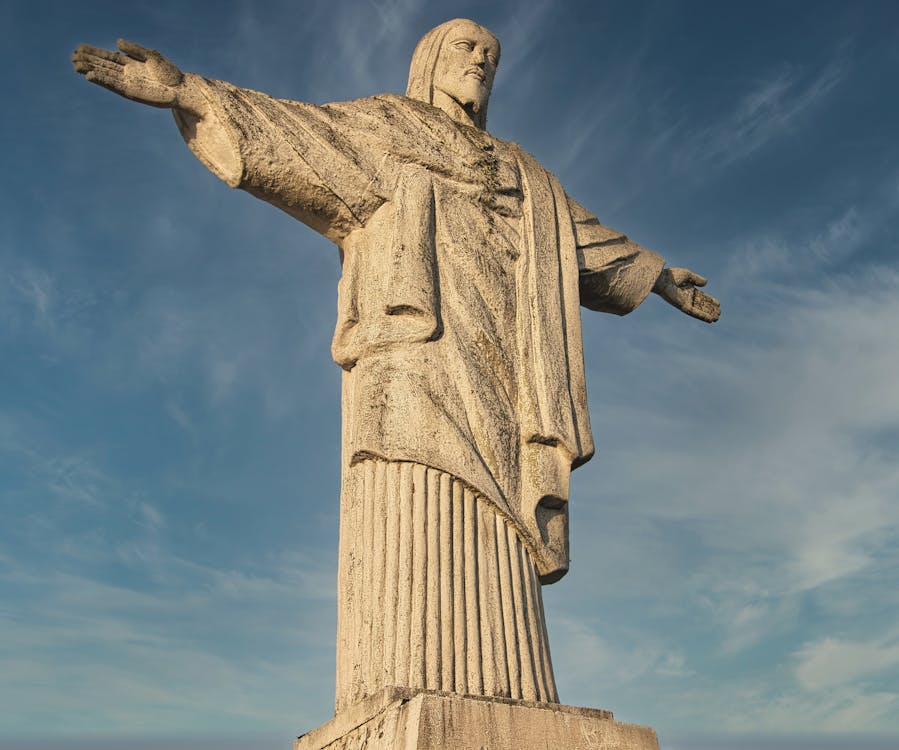 The statue is made of reinforced concrete and soapstone, the latter of which was quarried in Rio. The soapstone was mixed with water in order to create a type of mortar that would be used to hold the pieces together.
Once installed, the statue stood at a height of 98 feet and weighed 635 tons. In all, it cost $250,000 USD (around $3 million USD today). It took 700 workers to make it happen.
8) They received mail from around the world addressed to it.
The statue was originally commissioned to stand at the entrance of the International Exhibition in Rio de Janeiro, but the project faced economic and technical difficulties. The project lay dormant for many years and had no definite location. It wasn't until a law was passed on February 12, 1922 that it found its final resting place atop Corcovado mountain.
9) It can be seen from over 20 miles away on a clear day.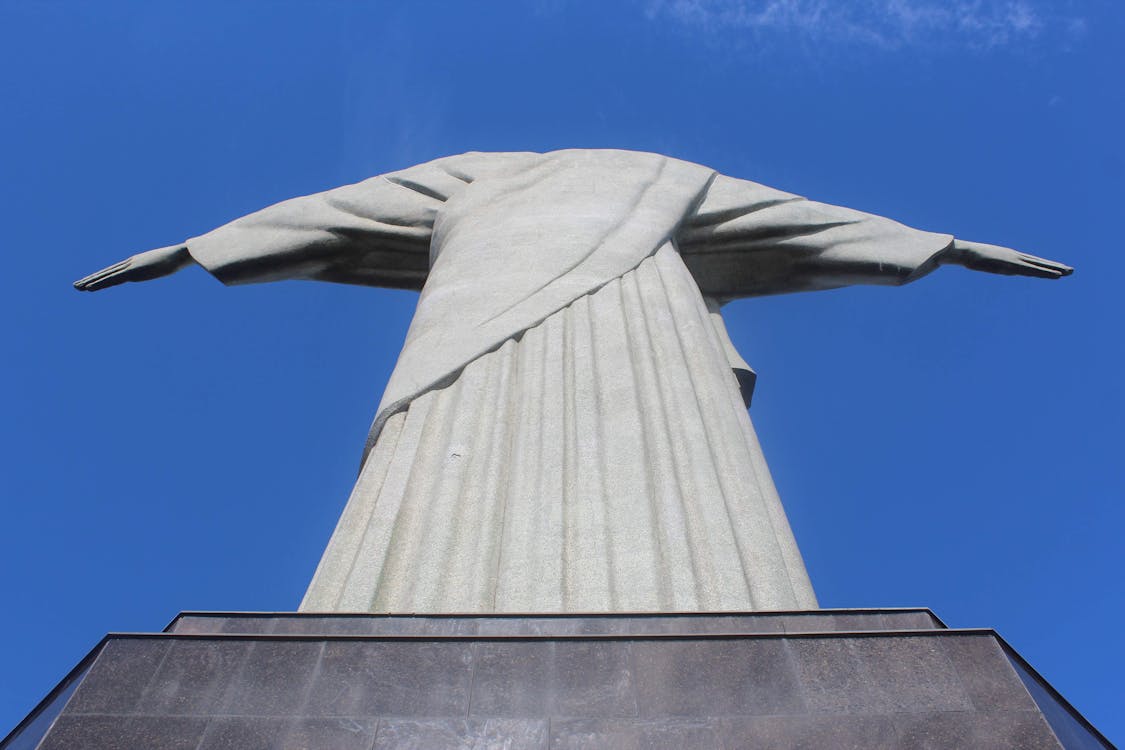 It can be seen from over 20 miles away on a clear day.
It was built to commemorate the 100th anniversary of the independence of Brazil from Portugal in 1888.
It took only two years for construction to be completed, and cost about $250,000 (roughly $5 million today).
In 1931, it was made a UNESCO world heritage site and is now one of Rio's most iconic landmarks.
10) Its toe was broken off by lightning.
Christ the Redeemer statue stands tall in Rio de Janeiro and has been an iconic landmark since 1931. It is the tallest statue of Jesus in the world and was built to commemorate 200 years of Brazilian independence. Although it has stood for nearly 90 years, its toe was broken off by lightning when it was struck by a bolt on September 15, 2008.