South Africa is one of the most beautiful, diverse, and exciting countries in the world. With breathtaking scenery, wonderful wildlife, rich culture, and friendly people, there's no wonder that it's such a popular destination. The only downside to visiting South Africa (aside from not being able to fit it all in) is the cost of planning and paying for your trip! In order to avoid these big mistakes when planning your next vacation, keep these ten tips in mind.
1) Not getting your visa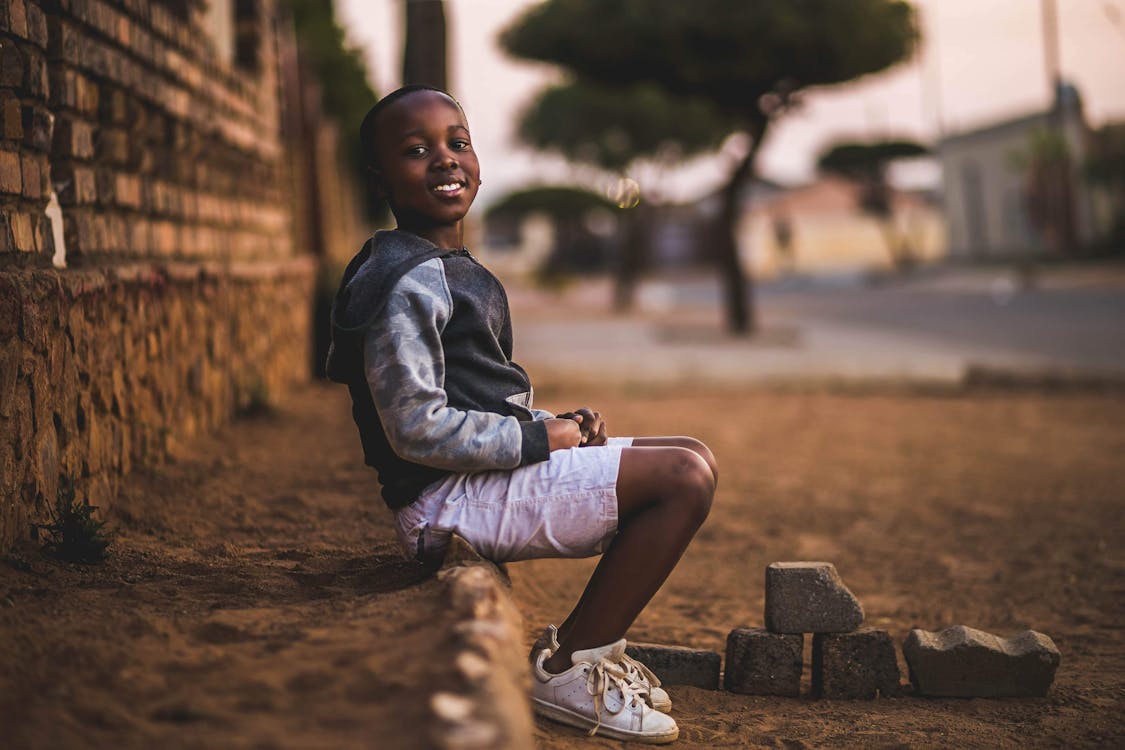 It is important that you get your visa from the consulate in advance of your trip. The process will take about six weeks and cost around $100 USD. You need to make sure that you have all of the necessary paperwork on hand, such as your passport, round-trip ticket, and proof of financial stability. If you are staying at a hotel or resort, they can help with the process by filling out some of the paperwork for you.
2) Leaving without travel insurance
Don't forget travel insurance! You'll need it in case of any unforeseen accidents, such as injury or theft. It's always best to be prepared before you set off on your journey. It is essential for your peace of mind and for the safety of all members of the family that everyone has appropriate health and life cover.
3) Losing your passport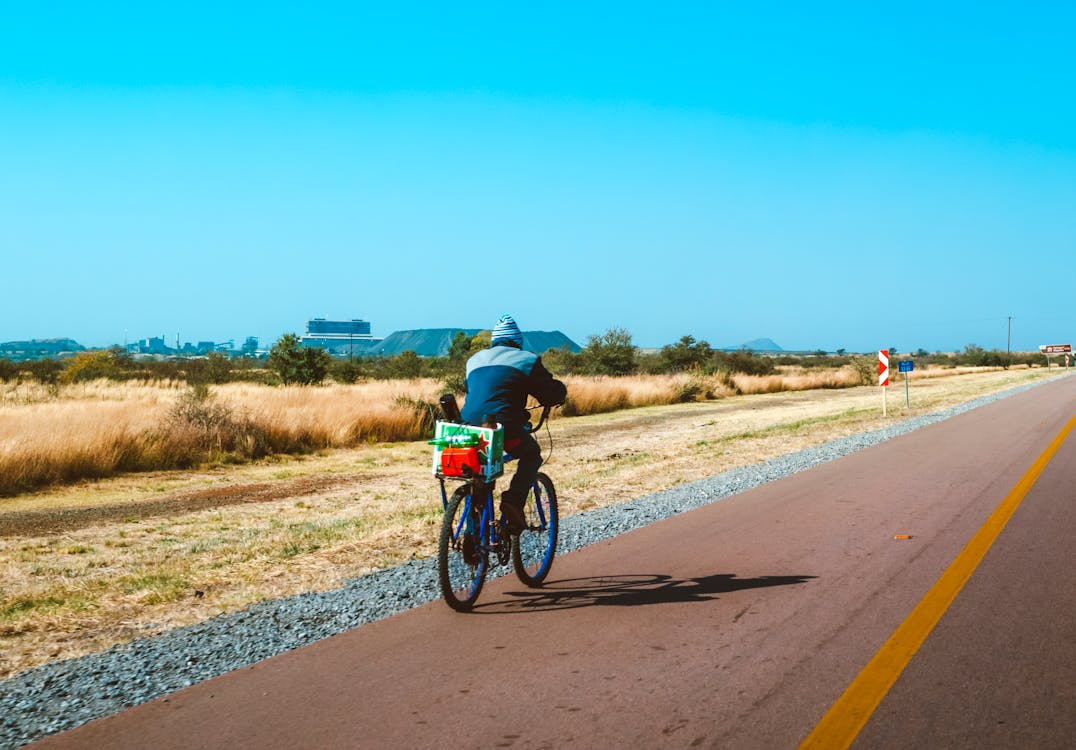 The first mistake most travelers make is forgetting their passport. Keep your passport locked up safely at home, so you don't have to worry about it while on the road. And if you do lose it, immediately go to the nearest embassy or consulate and replace it. They can typically process a replacement in 24 hours.
4) Not planning ahead
5) Having the wrong vaccinations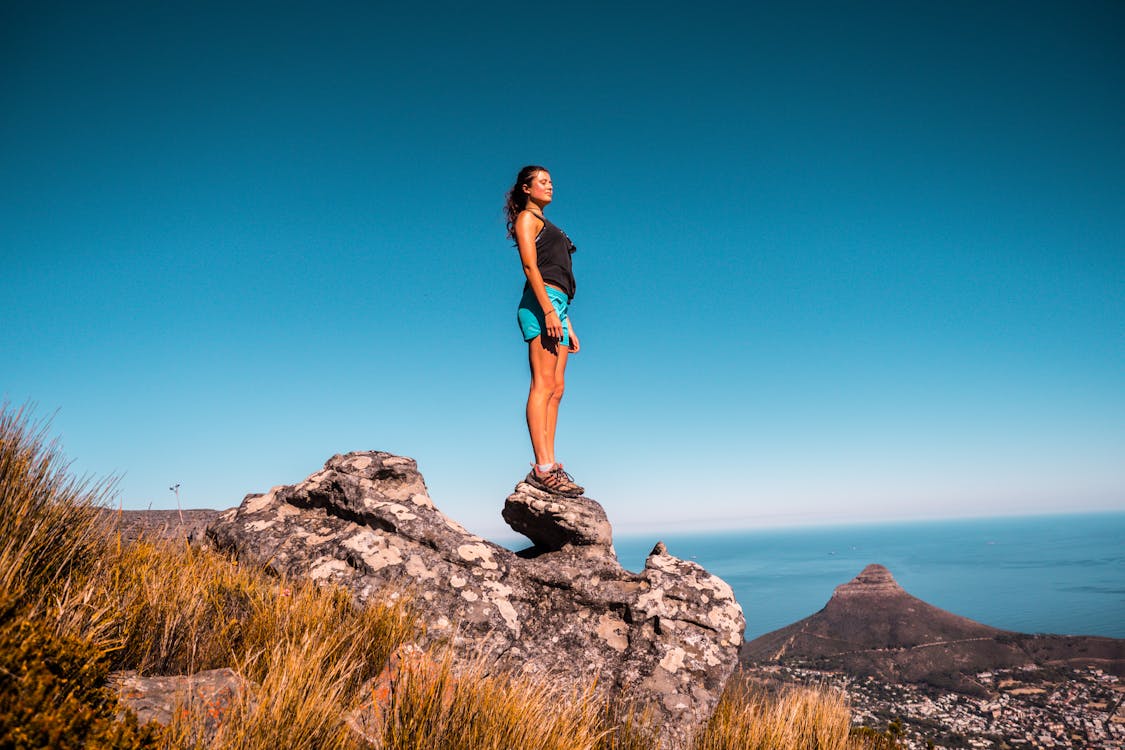 Vaccinations are an important part of any international trip. Make sure you know what you're getting and when. Otherwise, you might end up missing out on the opportunity of a lifetime. If you're traveling to Malawi or Zambia, make sure that you have malaria protection. A vaccine for hepatitis A is also required if you'll be visiting Egypt or Morocco. Remember: It's always better to be safe than sorry!
6) Arriving in Johannesburg instead of Cape Town
If you don't want to arrive in the wrong city, make sure you take note of the airport code. If you are flying from North America and it says JNB then you'll be arriving in Johannesburg, which is about 7 hours away from Cape Town by car. You can avoid this headache by checking your flight details before departure or looking up the airport code for your destination once onboard the plane.
7) Booking last minute flights, accommodations and excursions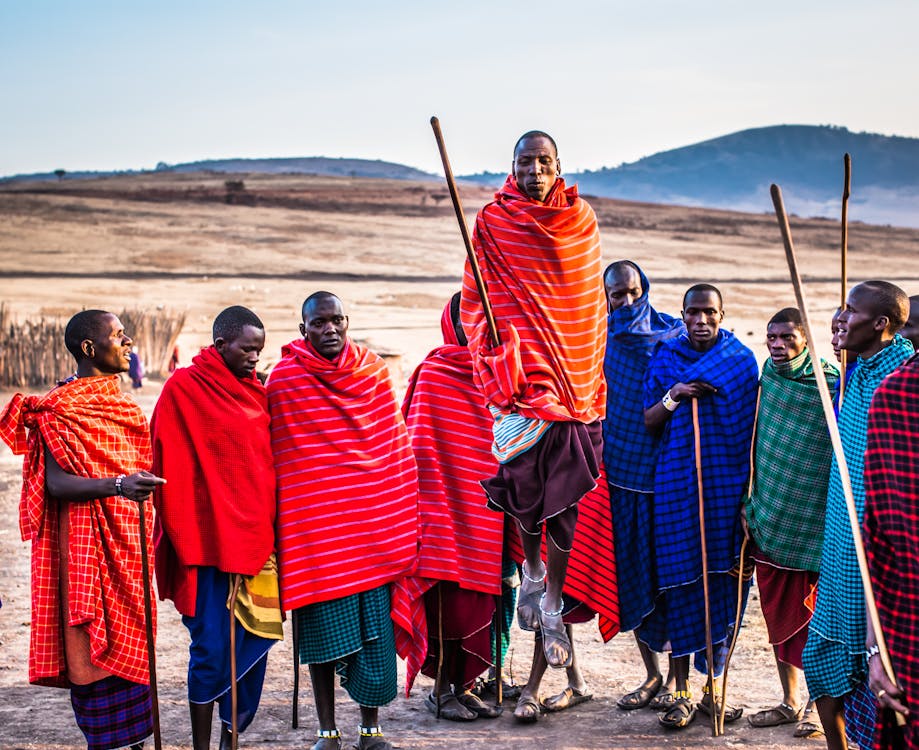 Booking last minute flights, accommodations and excursions can be more expensive and less satisfying than if you plan ahead.
For example, flights booked on the same day as departure are often much more expensive than those purchased in advance.
8) Leaving everything until the last minute
One of the biggest mistakes you can make is waiting until the last minute to book your trip. This is especially true if you're traveling during peak season or during a major event like the World Cup.
The best way to avoid this mistake is by booking early, preferably six months before departure date. You'll want to budget for airfare, hotel, and any excursions so that you can get the best deals possible.
9) Expecting perfection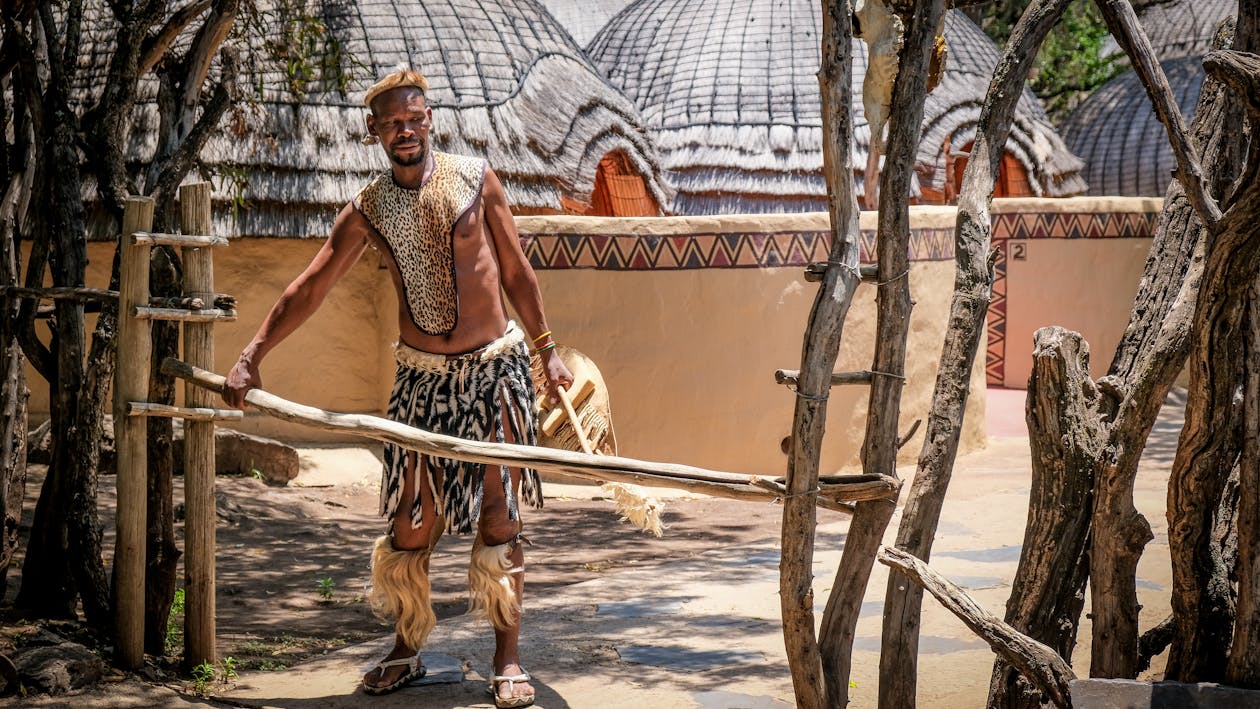 Planning for your trip to the beautiful country of South Africa is only half the battle. It is important that you are realistic about what can be expected and what cannot. One of the biggest mistakes that people make when travelling anywhere in the world is expecting perfection. It will never happen, so stop looking for it.
10) Taking children on a safari trip
One great way to see the animals is on safari. But if you're traveling with kids, it may be best for them to stay at the lodge instead. Kids tend not to handle the bumpy ride well and they can become restless when they're confined in a car for too long.